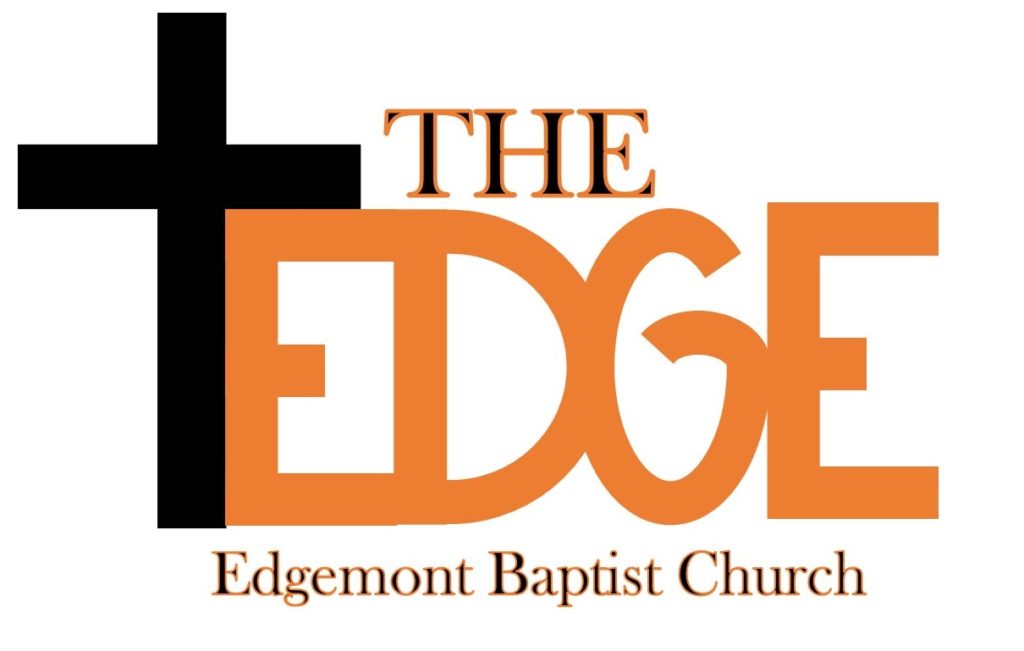 The Edge is a youth department where all are welcome, no one is perfect, and anything is possible!
At Edgemont, our desire is to help teens in our area establish a strong relationship with Christ. We also want to provide opportunities for them to serve our community through exciting outreach ministries. Our teens are apart of our regular worship service each Sunday morning. They have their own special services on Sunday nights @ 6:00pm and Wednesday nights @ 6:00pm.
For more information about our teen ministries, please like our page on Facebook to keep up with all the excitement!