We want every child that come to Edgemont to have a place to fit in during the worship service. We offer several ministries that are geared to reach children on their level. Listed below are all the opportunities we provide for the children's ministry.

The Gospel Project is a three year curriculum that will take the children through the bible. Our children's Sunday school classes are broken up by age groups and meet each Sunday morning @ 9:00am.
We know how important it is for children to hear the word of God taught on a level that they can connect with. Our Share Faith Kids program is geared to do just that. Our children's church is divided into two groups. our Children's church is made up of children from 3 years of age to the 2nd grade. Our Junior church is for our 3rd,4th, and 5th graders. These classes meet each Sunday morning @ 10:00 am.
Wednesday Night Kids Club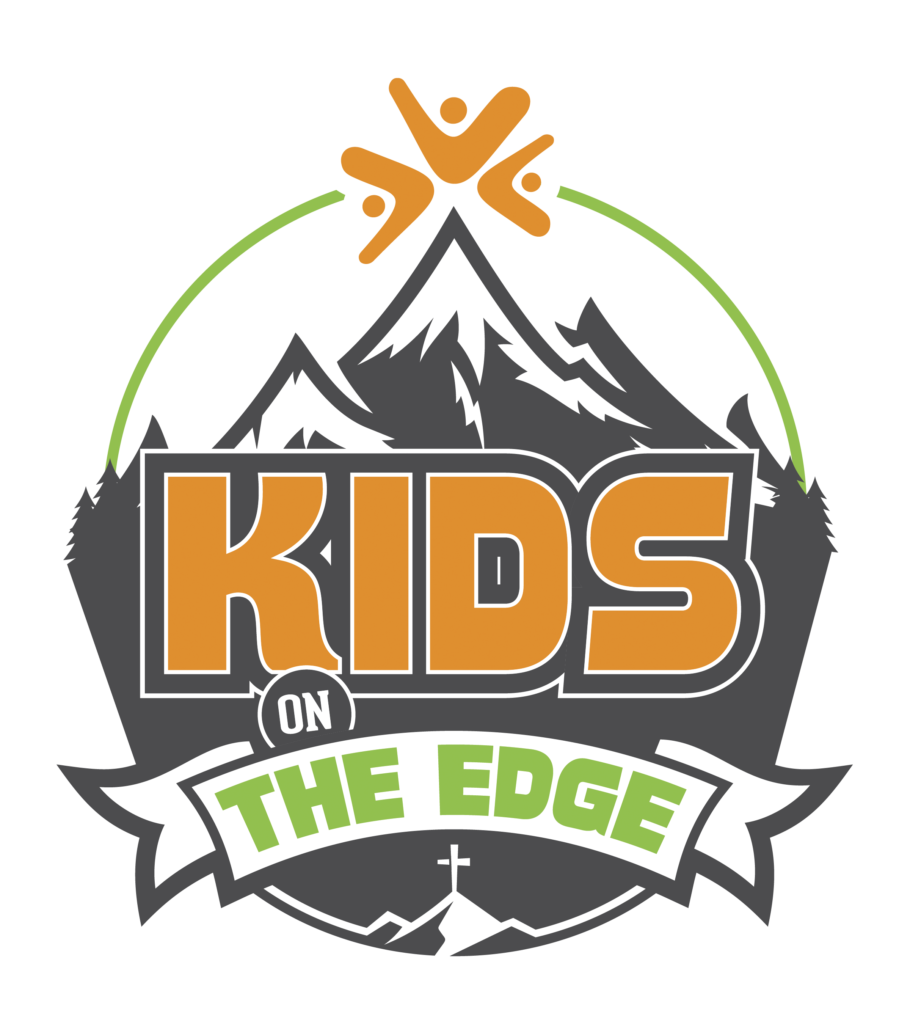 If your child is looking for a mid week time of fun and fellowship, then our Kids on the Edge club is just what they need! Each week the children will enjoy games, crafts, experiments, snacks and Christ centered teaching from the word of God. our classes are broken up into age appropriate classes that make it easier to teach on their level. Kids on the Edge meet on Wednesday nights from 6:00pm-7:00pm.